Wednesday we are filming the next scenes:
Scenes: 4, 5 6 and 12
Scene 12
Again Doroty, Toto, Auntie Em and Uncle Henry.
Scenes 4, 5, and 6
Scarecrow
Un sombrero oscuro (tenemos aquí)
Le haremos el capuchón con pajitas sobresaliendo.
Camiseta de manga larga (verde o azul)
Un pantalón (marrón si puede ser, si no oscuro)
Tin Man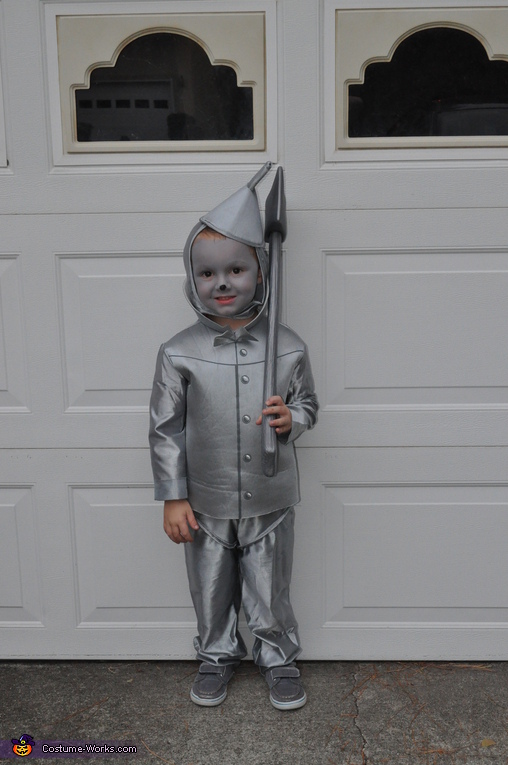 Que traigan pantalones grises (a poder ser, si no negros)
Zapatillas grises o blancas.
En la cabeza le pondremos un embudo cubierto de papel de alumninio.
Le haremos un corpiño de foam plateado.
Las mangas serán de foam o de papel de aluminio.
Lion:
Le haremos la capucha.
Que traigan una camiseta naranja, marrón o amarilla.
Pantalones también naranjas, marrón o amarillos.